— Publié le 19/11/2019 — par Michèle le Menestrel Ullrich
Versailles Revival 1867–1937 Exhibition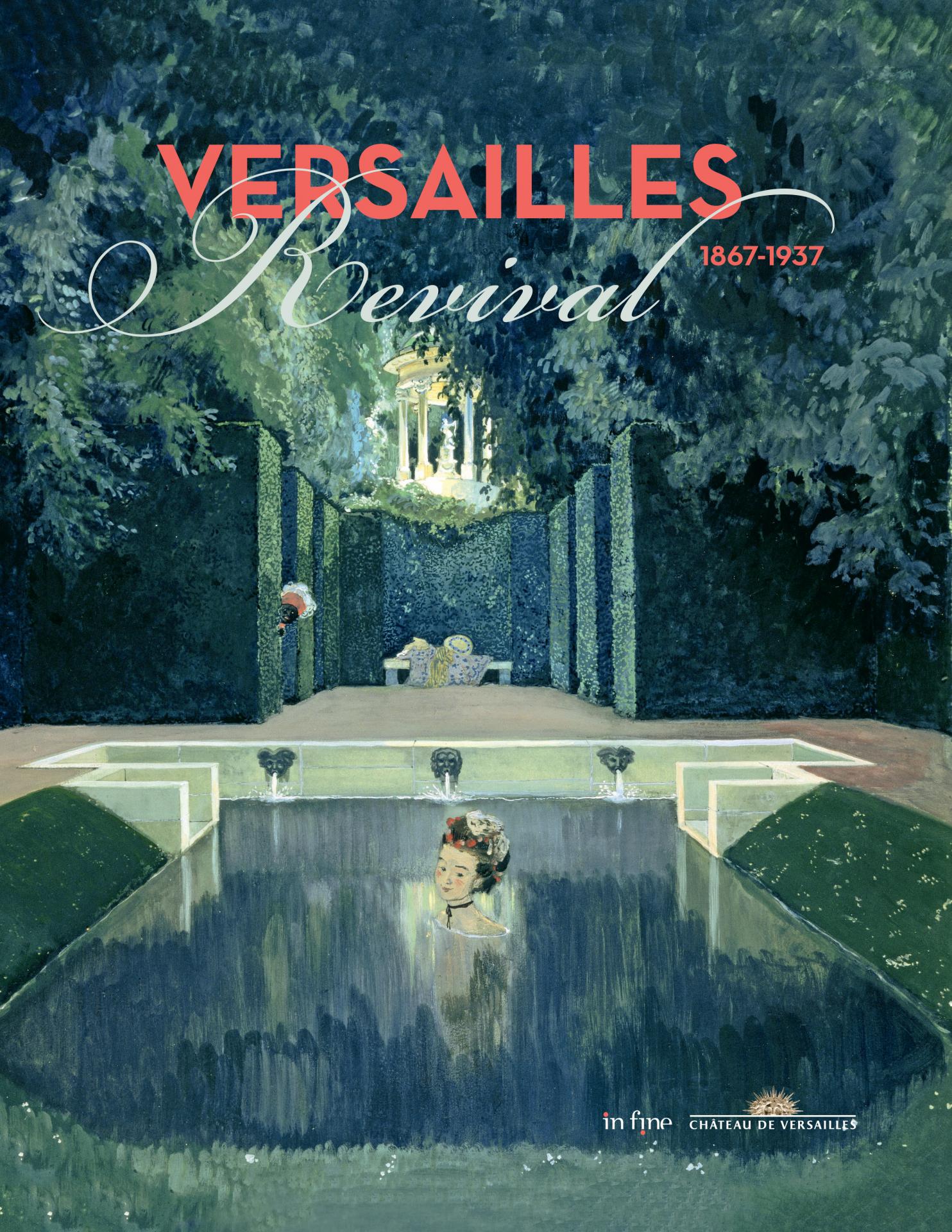 In the middle of the nineteenth century, the French fell in love with Versailles again. They governed from there, restored it, and built more. Musicians, poets, and painters gathered there, they had fun there, celebrated, and enjoyed themselves.
But Versailles's influence didn't stop at our borders. It became a source of inspiration for many countries, especially the US.
The recently closed exhibition let us relive these moments on top of the splendor of this Royal abode.
Starting in the 1870s, the United States became a haven for European immigration and a new era began—the Golden Age.
Richard Morris Hunt (1827–1895), the first American architect to graduate from the École des Beaux-Arts in Paris, introduced the Beaux-Arts style to the US. He was a champion of French culture and tradition. One thing he did was adopt the great classic French style, which he represented beautifully in the Marble House, built from 1888 to 1892 for William and Alma Vanderbilt in Newport, Rhode Island. This white marble palace, modeled after the Petit and Grand Trianon, was perfectly inspired by Hardouin-Mansart. It isn't surprising, then, that Vanderbilt hung a medallion portrait of Hunt on his wall.
Now let's go to Washington, DC, a city designed by French architect Pierre-Charles L'Enfant, to find Marjorie Merriweather Post, born in 1887 and another member of East Coast high society.  
Already when she was living in the Burdon Mansion on Fifth Avenue in New York City, with the guidance of art dealer Joseph Duveen, she started familiarizing herself with eighteenth century French culture and art, specifically collecting furniture from Queen Marie Antoinette's apartments carrying the Queen's royal furniture seal. She carefully brought all of her treasures to Washington, DC to her new Hillwood residence, which is known today as the Hillwood Estate Museum and Gardens.
Marjorie wanted to share her vision of aesthetics and the right balance of earlier centuries because she "want[ed] young Americans to see..."